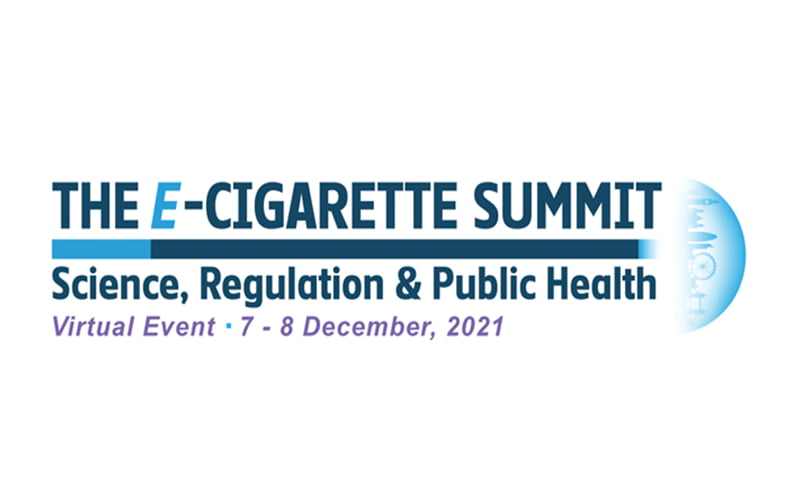 The E-Cigarette Summit – Science, Regulation and Public Health
For decades, the known harms from smoking and combustible products has aligned public health and tobacco control communities to a common goal. However, the emergence of e-cigarettes and novel nicotine products has created clear divisions within the both the scientific and policy communities. At the same time governments have a pressing demand to interpret conflicting evidence in to appropriate legal and regulatory frameworks.
The E-Cigarette Summit has a single aim of facilitating respectful dialogue and thoughtful analysis from global experts to explore the evidence and discuss how this should be interpreted to deliver the most effective health strategies to reduce smoking related death and disease. We hope that you can join us in December.
Discover More: https://www.e-cigarette-summit.co.uk/