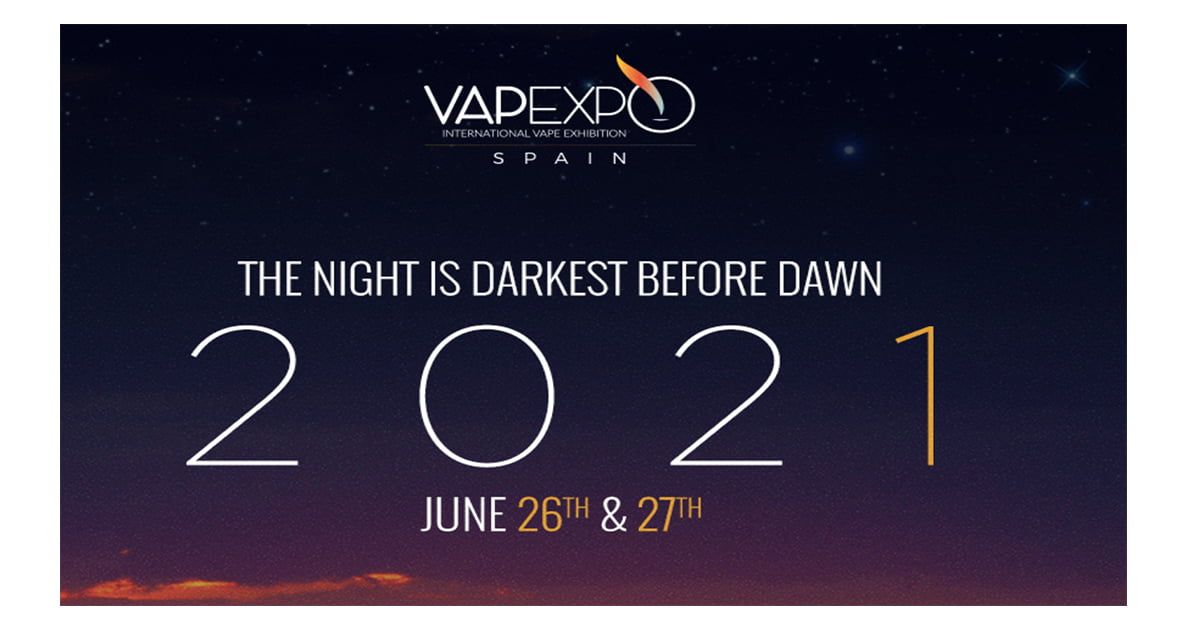 VAPEXPO SPAIN
"Vapexpo is the reference, the perfect place for promoting products and materials and for gathering with different manufacturers from the whole world.
We have been working hard for more than 4 years for all spanish proffesionals and amateurs. Vapexpo Spain will be celebrated for the third time in our country the next year 2020. After the wonderful event held in Barcelona in October 2017 and the great success in Madrid in June 2018 & 2019 where we had more than 150 exhibitors and almost 13.000 visitors during the weekend, with this exhibiton we proclamed ourselves as the best Vaping Event held untill now in Spain.
National and international E-liquid and equipment manufacturers, modders, wholesalers, shops managers, health professionals, reviewers… met at VAPEXPO Madrid!
Patrick Bédué, president and founder of VAPEXPO with the Vapexpo Spain Directors, Juan José González and José Miguel Conesa and all the Vapexpo team is looking forward to meet you all at the 4rd Vapexpo edition that will be held in our country.
You'll be able to meet us at Madrid on the 13th and 14th of June 2020. The expo will give an opportunity for all the proffesionals and costumers to get to know the manufacturers, to share, and to be aware of the latest news."
From: VAPEXPO 
Find Out More: https://vapexpo-spain.com/en/